WELCOME 
Secret Agent Entertainment
is a  collective  of artists, managers and promoters that work together to bring you live music
 events. We service casinos, cruise lines, corporate buyers, performing arts centers, charities, festivals, fairs, trade shows,  colleges and clubs. Our  service agency represents performing musicians from the South bay area  (Rock, , Classic Rock,Tributes Bands, and Cover Bands) No matter what your target audience is, Secret Agent Entertainment  is guaranteed to offer something that will keep audience members coming back time after time. Secret Agent Entertainment takes pride in our exceptional service and understands that you need more than just a booking agency- you need a relationship.  While other agencies simply book artists.
 We provide a truly unforgettable experience! Secret Agent Entertainment  acts as a sort of spokesperson for the band and can aid in gaining venues' trust. They're there to relay why you deserve to play, especially if you've never played at a particular venue before. A good booking agent likely has a relationship with the venue already, and can communicate well with them. Secret Agent Entertainment  is also able to navigate the venue's schedule, which may not always be up to date online.
 Want  a Unique Team  you found them  . We  Represents  working musicians in the South bay community Since 2014  
OUR TEAM BELOW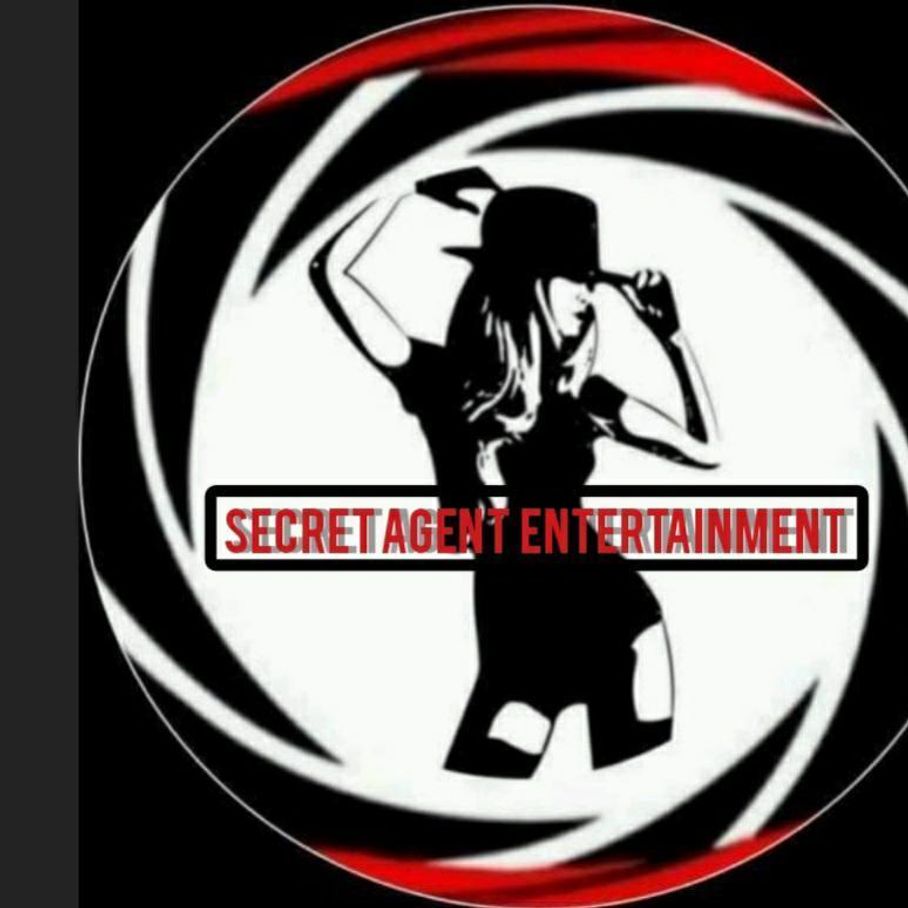 Add a heading
Add a subheading
  Vicki Hicks 
 Talent Buyer
Southbay booking
secretagentbooking@yahoo.com 
  for the love of music working 7 days a week so that the artists and fans alike can enjoy a magical experience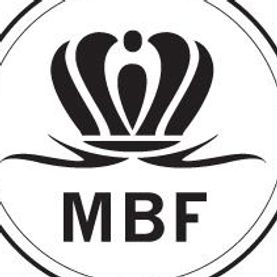 Add a subheading
Britta CFO 
San Pedro Booking
info@mbfproductionscorp.com 
MBF Productions is an event planning  and production company,Additionally the company manages large,special event spaces , brouwerij West and craffed .MBF produces and promotes live shows.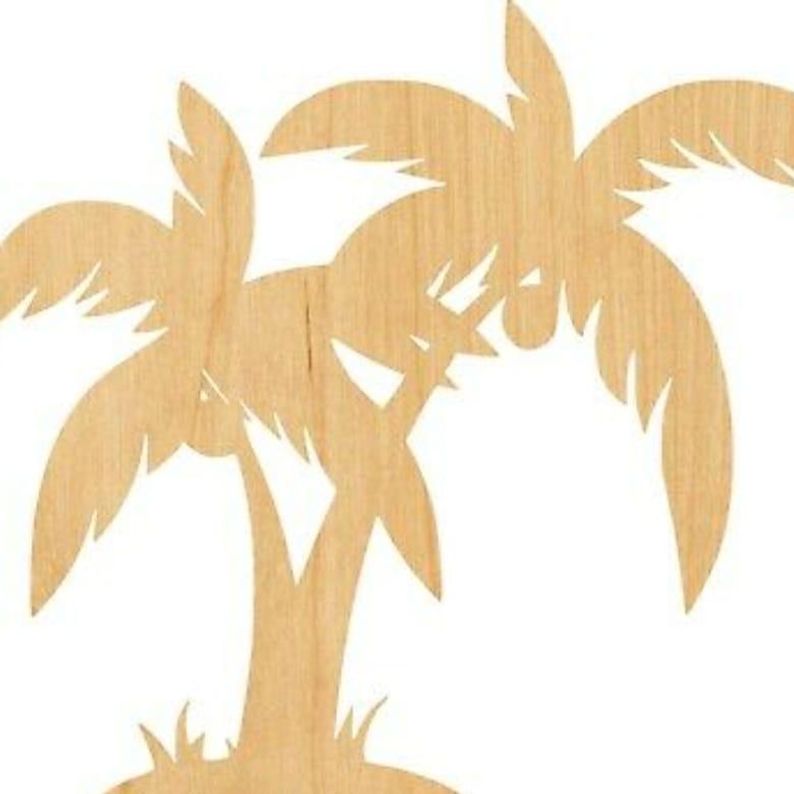 Add a heading
Add a subheading
Tommy Talent Buyer for Westside booking 
Palisade Booking 2022
Talent Buyer 
tommypeacockbooking.com 
has earned him self a very good reputation in the industry when it comes to artist booking and finding talent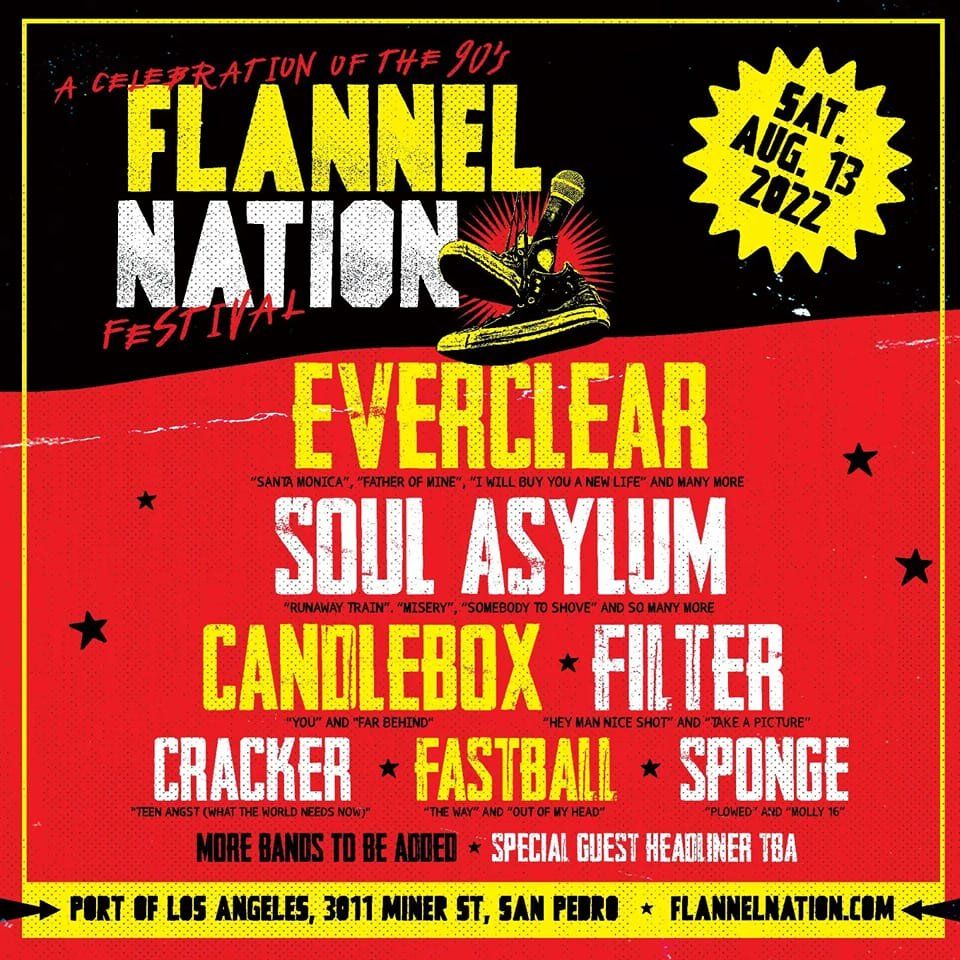 Add a heading
Add a subheading
Scott Tucker 
selloutbooker@gmail.com
LIVE EVENT / FESTIVAL PRODUCER  
FLANNEL NATION FESTIVAL DIRECTOR